Upper School
Harvest Preparatory School provides an academically challenging, college preparatory and Christ-centered curriculum designed to prepare students for college and beyond. The curriculum integrates a biblical worldview to enhance and reinforce the mastery of core knowledge and life-long skills. Our mission is to prepare students for their post-secondary pursuits both academically and spiritually.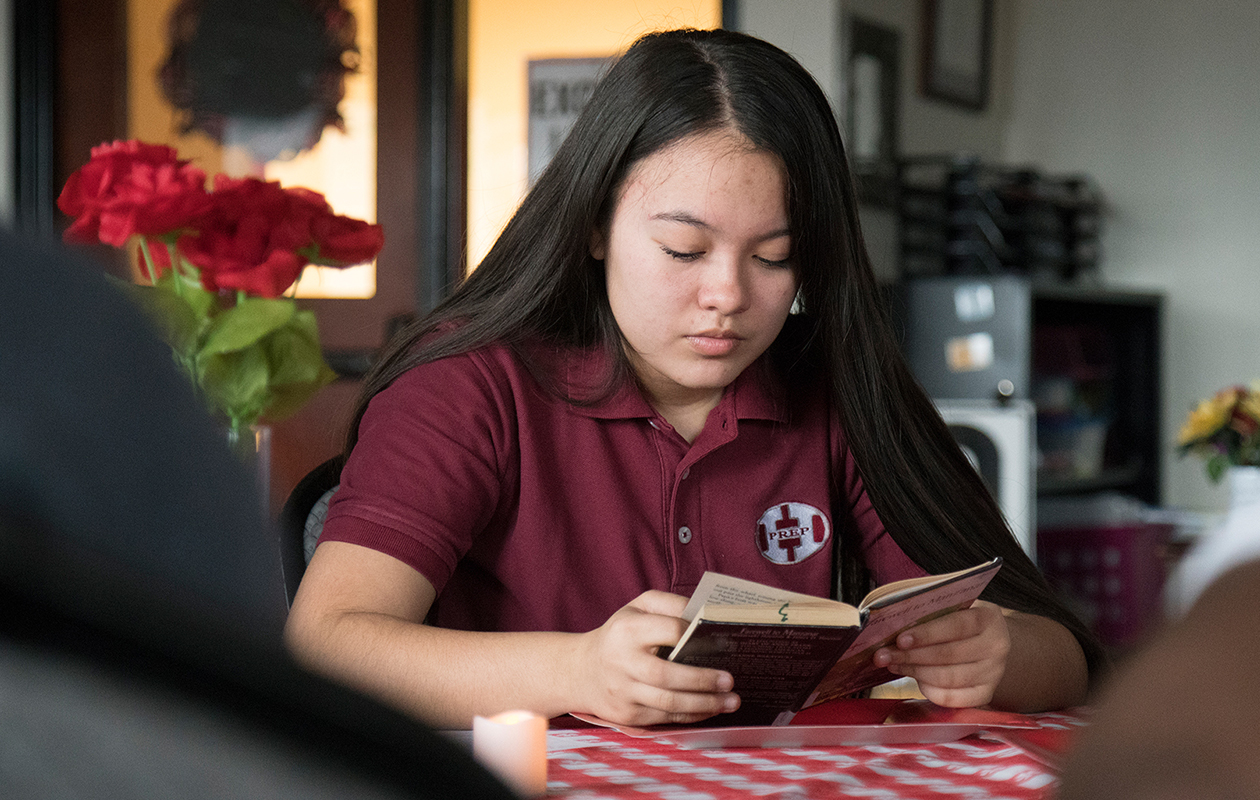 Our Upper School division not only prepares students for the next level of education, but for life. We believe in providing opportunities and experiences for students to be able to use critical thinking skills, solve problems, and collaborate with others. We believe in instilling the value of servanthood with humility and compassion by using a hands-on approach.
In addition to offering core courses, students have the opportunity enroll in Advanced Placement (AP) courses, Honors courses, and participate in the College Credit Plus program. Students are encouraged to take advantage of every academic opportunity to ensure maximum success.
In conjunction with the academic experience, our middle school students have the opportunity to participate in the Washington DC trip, which is scheduled every other year, allowing students the opportunity to attend at least once in middle school.
Student Quick Links
ACADEMICS LINKS
STUDENT LIFE LINKS