Preschool
Young children are naturally curious and thrive in an engaging learning environment that fosters their innate sense of wonder. The Harvest Preparatory School Preschool provides a rich, hands-on experience for students to actively investigate and discover God's world. Our teachers differentiate instruction and provide activities to meet the developmental needs of all students. Our focus is to develop the whole child – intellectually, spiritually, socially, emotionally, and physically.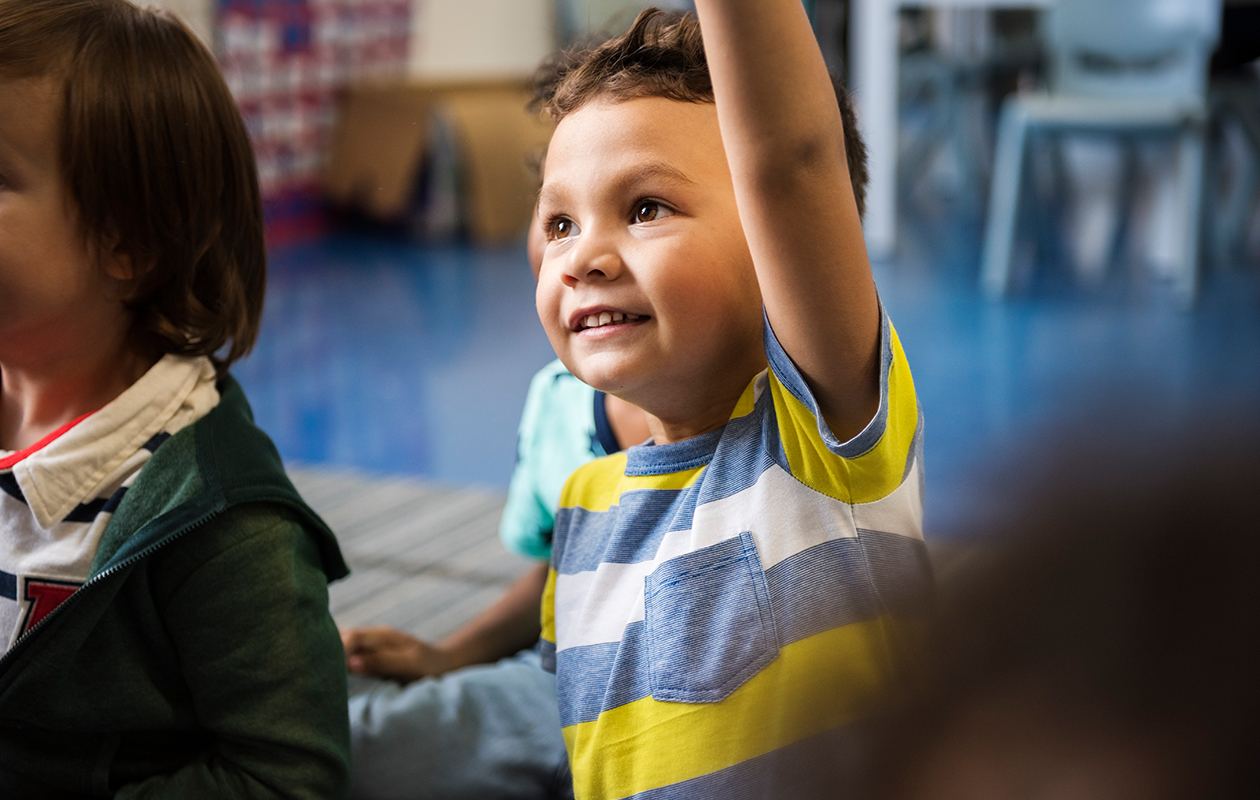 Using play as the medium for learning, students develop knowledge and skills through a balance of student-and teacher-directed activities, including building, collaborative problem solving, reading, counting, and challenges that spark innovation. Our teachers value the benefit of outdoor play, as children develop important social and gross motor skills while playing outdoors. Our playground provides space for climbing, digging, running, swinging, playing imaginary games, and exploring nature. Time is set aside each day for both indoor and outdoor learning, reflecting an understanding of how young children learn and grow.
Our teachers work with students to both challenge and support depending on where a student is in their level of readiness – all within the context of a safe and caring learning environment. Enrichment activities are provided through music, art, physical education, and technology.
ACADEMICS LINKS