President and Founders: Rod and Joni Parsley
Achieving academic excellence and athletic prowess are important aspects of education for your children, and Harvest Preparatory School offers your children both. But by far the most important part of a student's education at Harvest Prep is our emphasis on maintaining a Christ-centered atmosphere.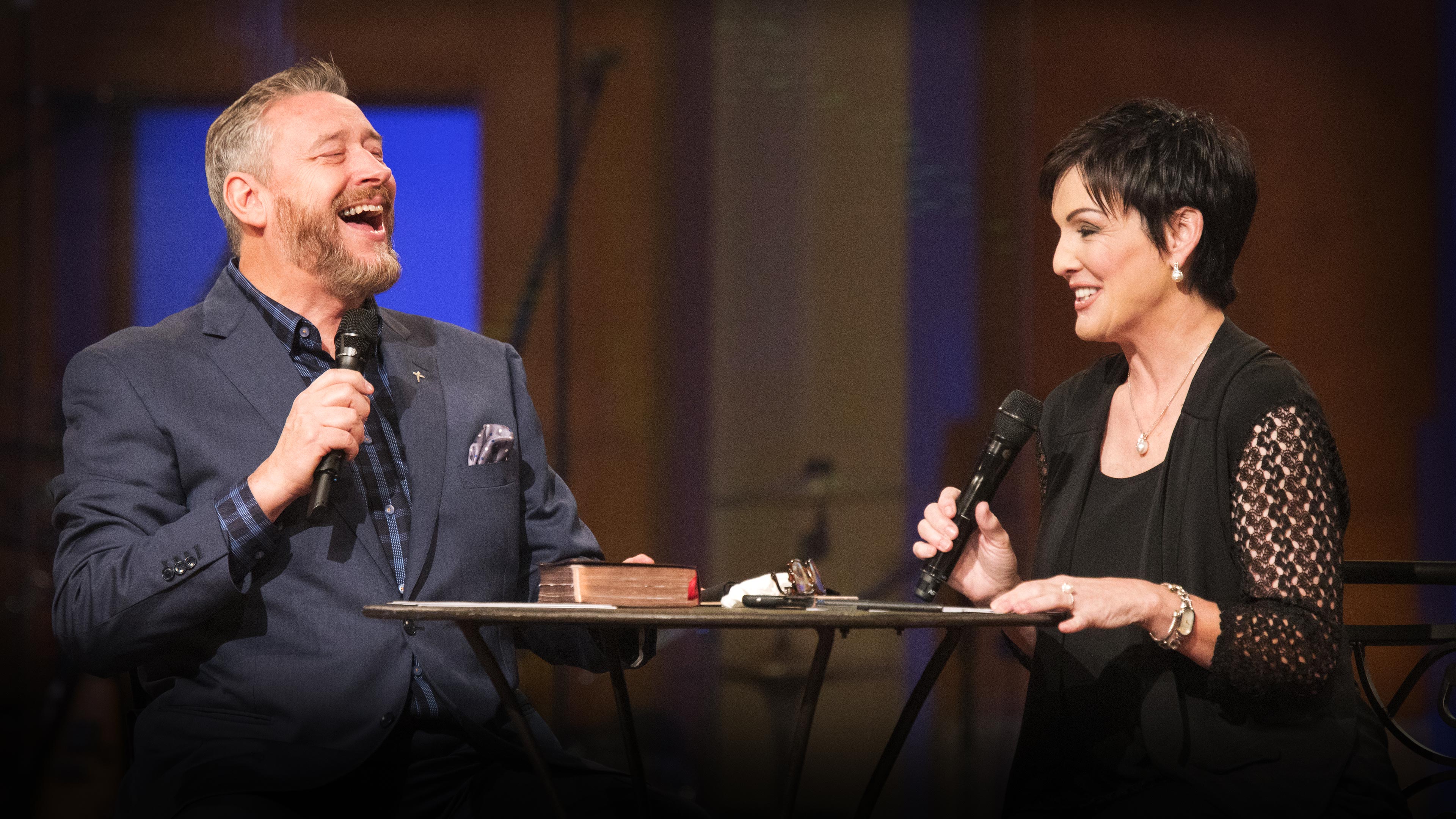 Our Christian emphasis and chapel services alone set Harvest Preparatory School apart from many other schools. All of our curricula are Christ-centered and emphasize a Christian world-view. Harvest Prep students come from 70 different area churches, and we encourage each student to be involved at their home church.
Students are able to put to practice their passion for Christianity through the various outreach programs of Harvest Preparatory School, where they are given the opportunity to fill the needs of others in a Christian-like manner.
If you are searching for a school where your son or daughter can get a great Christian education, be challenged by quality academics and athletics, and make friends for a lifetime, Harvest Preparatory School may be what you and your children are looking for.
Founded in 1986, Harvest Preparatory School prepares preschool through 12th grade students in every area of development: spirit, mind, and body.
From our excellent, certified teachers to the distinct academics and Christian imperative, Harvest Prep is setting the standard of quality in private education.
We train each student in a full range of academics, including the core courses of language, literature, writing, math (through calculus), science (through chemistry and physics), and history, as well as the enrichment studies of foreign languages, music art, and drama. In addition, we have programs for special needs and gifted students.
The 145 thousand square feet of facilities that our students utilize on the Harvest Prep campus allow for quality classrooms and labs, recreational sports, after-school activities, and enhances school-day activities. Harvest Preparatory School is located on 84 acres of land on the east side of Columbus, Ohio, and enjoys the benefit of beautiful playing field, a 1.46-acer recreational space, and a state-of-the-art gymnasium with 4 gym floors.
All Harvest Prep students enjoy their meals and social time in our beautiful Mac Café, which is over 6,300 square feet of dining space, and is also used for banquets and other social events.
My friend, I believe in your child, and I believe in our school. For too long, we have been sending our children to be trained by this world's system. Why wouldn't you want your child to be in an super charged Christian atmosphere, where prayer is not banned from the classroom, but encouraged, and where the word of God is not banned out of the school but is a textbook? I encourage you to make a decision of eternal significance for your child -- and your family. Enroll your child in Harvest Preparatory School today.
Yours for the harvest,
Rod and Joni Parsley