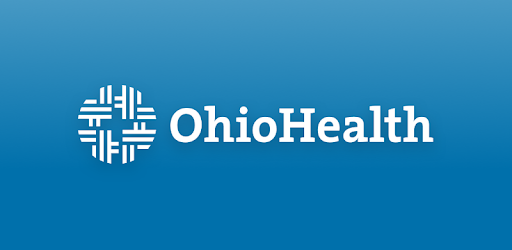 Heart Screenings
At OhioHealth, we take the care of young athletes to heart, especially when it comes to the critical possibility of Sudden Cardiac Death.
For the first time at OhioHealth, we offer pre-participation heart screenings for student athletes 14 and older to test for underlying heart conditions that could put them at risk while competing or practicing.
The screening is non-invasive and involves answering a few questions and having two heart tests performed. There are three steps for the screening:
Answering questions about your family's heart history
An electrocardiogram (EKG)
A limited echocardiogram.
The OhioHealth heart and vascular sports cardiologists will evaluate and interpret the screening results. Participants will receive important information about heart screening for athletes the same day as their screening. The screening results will be mailed within 3 business days to the participant's parents. A copy of the screening result will also be mailed to the athlete's pediatrician if one is listed at the time of registration.
Cost for the screenings is $95
Westerville Medical Campus 260 Polaris Parkway, 2nd floor.
To schedule an appointment, call 614.533.3471.