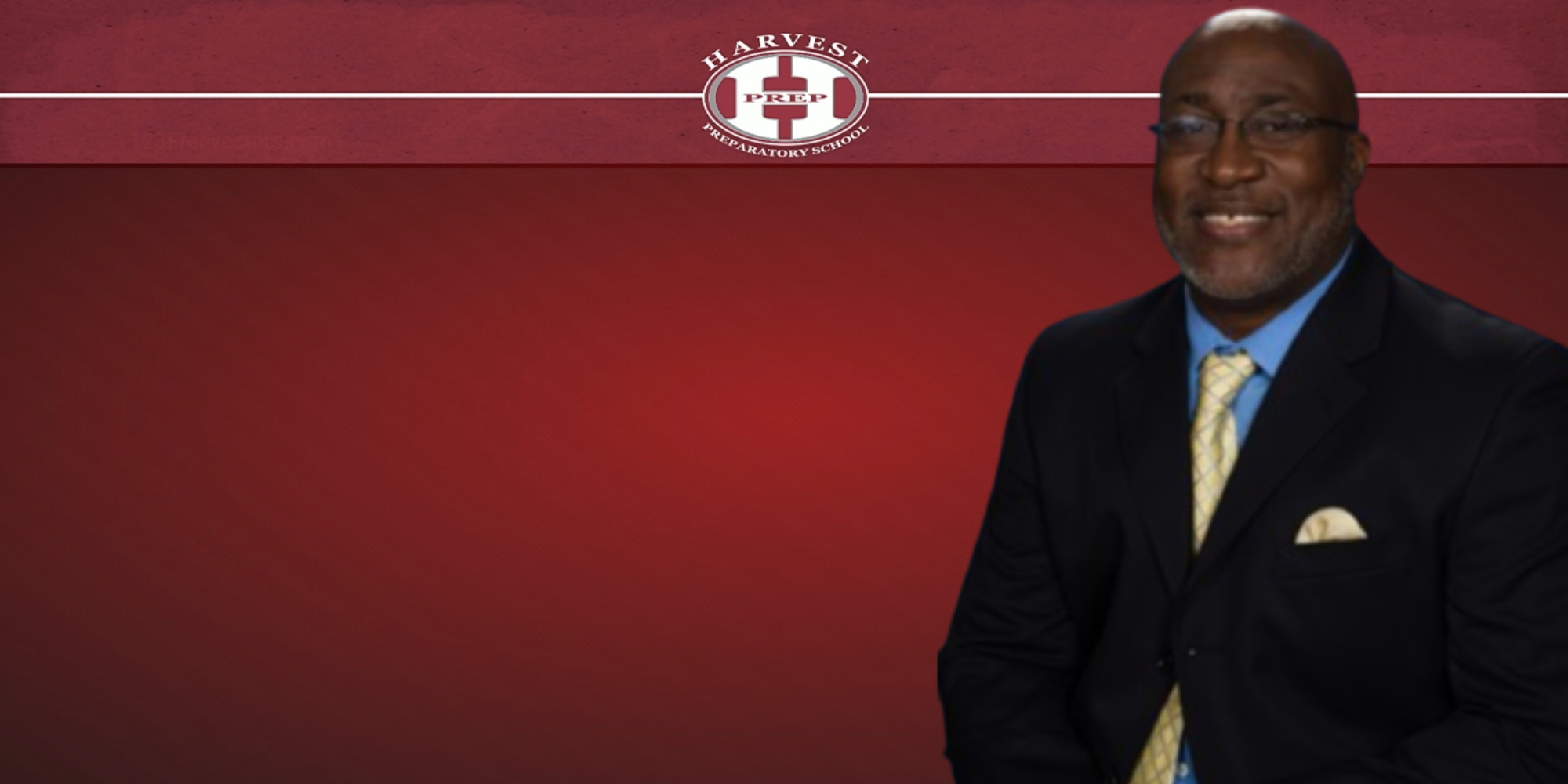 Welcome our new Head of Upper School, Mr. Deacon Hooper, M.Ed.
Tuesday, March 29, 2022
---
It is with great excitement that we formally introduce our new Head of Upper School, Mr. Deacon Hooper, E.Ed.!
Mr. Hooper's passion and calling are to motivate, educate and empower young people to achieve excellence. He has worked to develop young people as a teacher, coach, and advisor to the Alpha Esquires, a mentoring program of Alpha Phi Alpha Fraternity, Inc.
Mr. Hooper received his Master of Education from Ashland University and Bachelors of Arts in Economics from Denison University. He comes to us with a wealth of experience in the education and business fields. Mr. Hooper has administrative experience from Columbus City Schools and Patriot Preparatory Academy.
Also, he was a Language Arts and Social Studies teacher for ten years for Columbus City Schools. Prior to becoming a teacher, Mr. Hooper spent ten years in the business field as a Financial Manager responsible for financial analysis, budgets, and developing business strategies.
Mr. Hooper is proud to be a man of God. He has served as a Deacon for the First Church of God for over 15 years (Yes, his official title is: Deacon Deacon Hooper!). His favorite scriptures are "I can do all things through Christ who strengthens me" (Phil. 4:13) and "My God shall supply of your needs.."(Phil 4:19),
Deacon is proud to be married to his lovely wife Michelle for 21 years. They have three children Imani, Nia, and DJ (Deacon Junior). He is excited to be a part of the Harvest Prep family and looks forward to helping the students grow academically, personally, and spiritually.
A special message from our School Board:
We are blessed that Mr. Hooper will begin with us full-time on campus beginning Monday, April 4, 2022. We have special meet-and-greet opportunities for students to meet Mr. Hooper during his first week. We also cordially invite all of our parents to our Parent Meet-and-Greet on Thursday, April 7, 2022 from 2:00-3:00pm in the Academic Research Center (second floor). Light refreshments will be served.
It is also with great excitement that we announce that Mr. Mills will be transitioning to our Head of School role, with oversight of PK-12, effective on Monday, April 4, 2022. He will be helping Mr. Hooper during his transition and onboarding period to ensure continuity of our systems and procedures through the remainder of the school year.